Welcome to the Liverpool Foot Clinic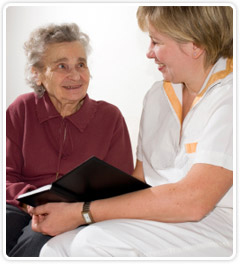 Liverpool Foot Clinic Ltd prides itself on providing the best customer service possible:
We provide quality foot care treatment at affordable prices.
Understanding the needs of foot care for senior citizens and disabled patients.
We provide a professional service to every patient.
Providing a high standard treatment to all housebound patients.
All foot care treatments are finished with a complementary foot massage.
Aftercare advice given to all patients.
We aim to answer all calls and enquiries within 24 hours.
Discounts are available for disabled and senior citizens.
Discounts for Senior
Citizens & Disabled
Nursing & Care Homes
Rehab & Special Needs